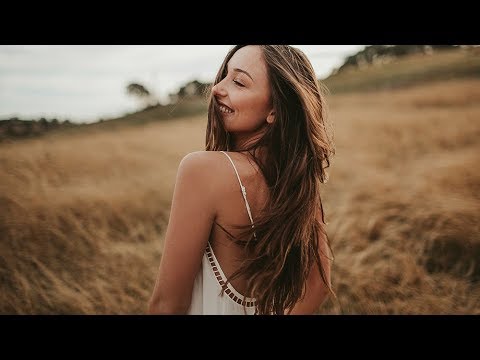 Outdoor Photoshoot Behind the Scenes with Natural Posing


See the final photos on my Instagram:
All the final photos are edited with my Amalfi Lightroom Preset:
Model: Kristina Srzich
I hope you all enjoyed this behind the scenes video! I wanted to film and share this with you to show that a super simple, quick photoshoot can achieve some beautiful results! If you have any questions, please let me know in the comments.
—
MUSIC //
Closer by Emma Jensen
Soundcloud –
—
FIND ME ON //
Instagram // www.instagram.com/juliatrotti
Digital Film Actions
Website // www.digitalfilmactions.com
Facebook // www.facebook.com/digitalfilmactions
Julia Trotti
Website // www.juliatrotti.com
Blog // blog.juliatrotti.com
Instagram // www.instagram.com/juliatrotti
Facebook // www.facebook.com/juliatrottiphotography
I Make Films
Website // www.imakefilms.com.au
Instagram // www.instagram.com/danpodbierezki
Facebook // www.facebook.com/imakefilms.au
—
VLOG CAMERA SETUP //
Sony RX100iv
Sony a7s + Sigma 24mm f1.4
PHOTOGRAPHY CAMERA SETUP //
Canon 5dmkiii
Sigma 24mm f1.4
Canon 35mm f1.4
Canon 50mm f1.2
Canon 85mm f1.2
Canon 135mm f2
—
Thank you so much for watching! xx