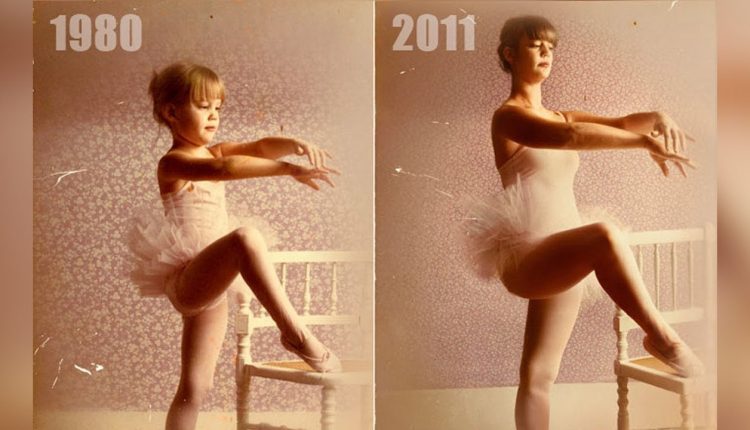 Family Photo Recreations | Then and Now | Funny & Creative [82 Pics]


This video is about recreation of past and present, family and childhood photos as "then and now" project which looks very funny & creative. Seeing before and after family photos is quite amazing. Irina Werning is an Argentinian photographer who became famous with her highly amusing project "Back to the future" started sometime in 2010. The project involves taking old family photos and recreating the same scene with the same persons many years later, with great accuracy. She travelled to over 32 countries and shot hundreds of pictures for this project. Many were published in her book with the same title "Back to the future" that can be bought online.
"…we never seem to notice the slight changes in our faces when we look at a mirror every day. Only old photographs constantly remind us that we've changed… I love old photos. I admit being a nosey photographer. As soon as I step into someone else's house, I start sniffing for them. Most of us are fascinated by their retro look but to me, it's imagining how people would feel and look like if they were to reenact them today… A few months ago, I decided to actually do this. So, with my camera, I started inviting people to go back to their future..by the way, this project made me realise I'm a bit obsessive…" says, Irina Werning.
For more information on Irina Werning, you can visit her website:
In a similar project in 2011, "Young Me/Now me" internet favorite Ze Frank, whether influenced by Irina or not, this time invited ordinary people to recreate their childhood photos and submit them for the project as finished products, that were later published in a book with the same title.
Some of Ze Frank's photos from his project can be seen in these videos:
– – – – – – – – – – – – – – – – – – – –
Music provided by:
1.
2. Youtube Library
3.
4.