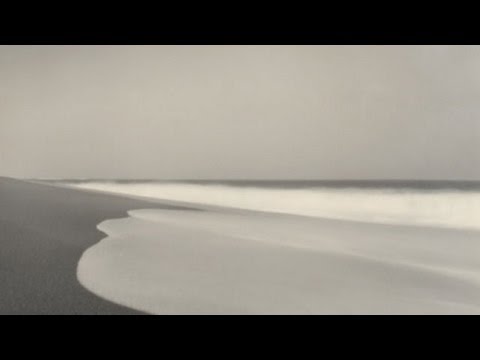 Photography Composition :: Line


This episode begins our mini-series on composition techniques. In this video series, I'm going to take a compositional technique and explore it. In addition we will look at images that exploit the technique and finally I'll leave you with an assignment exercise so you can start to work the technique being discussed into your own work.
We are also keeping a blog for this series of videos. You can visit the composition blog at
Assignment:
Create 5 different images experimenting with different aspects of line. Try to make these as minimal as possible to really bring out the emphasis on using line. You're going to create 5 different images using:
1) Vertical Lines
2) Horizontal Lines
3) Diagonal Lines
4) Organic Lines
5) Implied Lines
The implied will likely be the most difficult and the one that will take the most thought. I recommend you work with people as this will be the most obvious, but if you want to up the difficulty a little, try using still objects.
Subscribe for more videos!
Twitter:
Instagram:
Facebook:
Pinterest:
Website:
And get on our mailing list to stay up to date on photography news and the latest episodes:
Thanks for watching – if you like this video, remember to share it with your friends!
Ted Forbes
The Art of Photography
3100 Main St #135
Dallas, Texas 75226
My name is Ted Forbes and I make videos about photography. I've been making photographs most of my life and I have a tremendously deep passion for photography that I want to share with you on YouTube.
The Art of Photography is my channel and I produce photography videos to provide a 360 degree look into the world of making images. We all want to get better so lets do this together!
I make videos covering famous photographers, photography techniques, composition, the history of photography and much more.
I also have a strong community of photographers who watch the show and we frequently do social media challenges for photographers to submit their own work. I feature the best and most interesting on the show when we do these so come check it out and get involved!
So come check it out! If you're a fan of DigitalRev, Fro Knows Photo (Jared Polin), Matt Grainger (That Nikon Guy) or Tony Northrup – you'll love The Art of Photography. I make video's giving you a deeper dive into photography techniques, composition and history to compliment the other channels you love to watch.
New shows come out every Sunday, Tuesday and Friday.