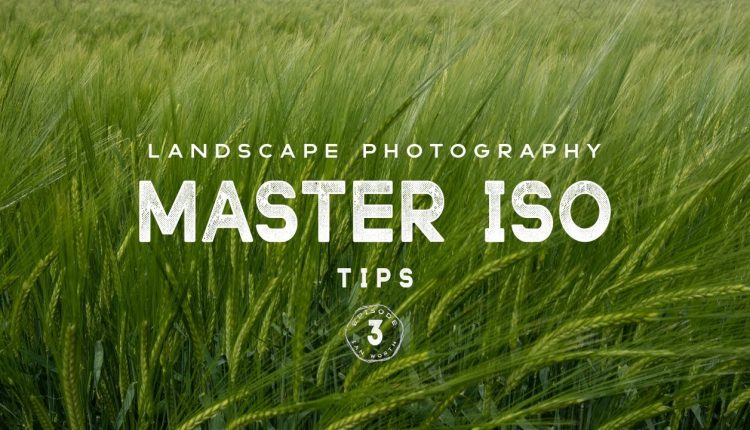 ISO for Landscape Photography


Using ISO for landscape photography can sometimes be seen as a bit of a negative, but used correctly can actually improve the quality of our photographs. In this weeks episode of landscape photography tips, I chat about how to use ISO on your camera for freezing motion and also to take creative images. Sometimes the best settings for landscape photography can be a little confusing, especially if you are just starting out, so I really hope you will find this video helpful.
Episode 1 is available to view here – EQUIPMENT
Episode 2 is available to view here – FOCAL LENGTH
Check out the blog for more information about this topic.
—————————————————————
**check out my camera gear **
—————————————————————-
Please consider subscribing for more weekly content 👍
Interested in Hiring me to shoot your wedding or assignment? Please check out my wedding website below
or contact me: [email protected]
#isophotography #landscapephotographytips #iso