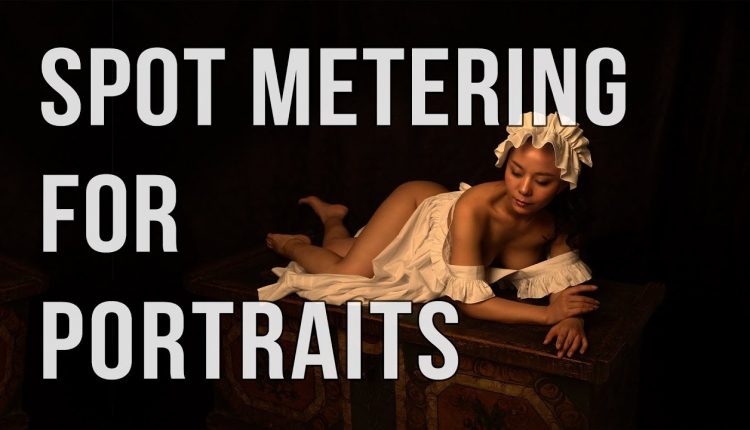 How to use spot metering in your portrait photography
Would you like to shoot photos with us ONLINE? Check
This video is a clip from a recent remote controlled photo session of our Good Light Academy. In this video I share with you how I use a spot metering to improve the exposure of my portait photos in an LED powered photo shoot.
Gear shown in this video:
Falconeyes RX-36 TDX (
Sony a7R II (
Sony FE 24-70mm GM (
I wish you good light!
Michael