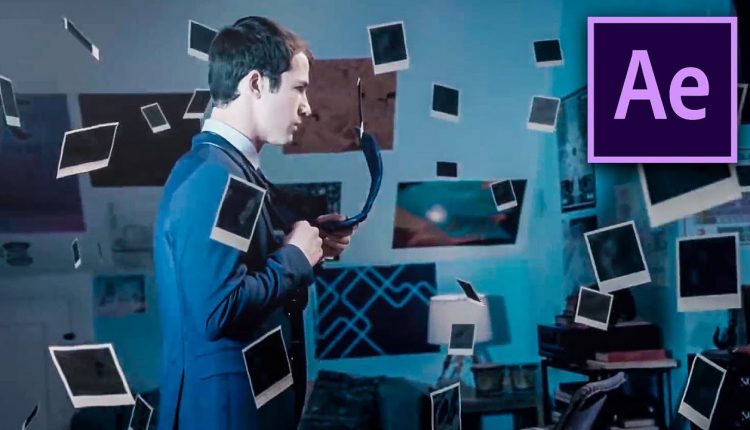 3D TRACK YOUR CAMERA MOVEMENT (13 Reasons Why)


Learn CINEMATOGRAPHY from Leading Professionals ►
– 3D camera tracking in Adobe After Effects is super simple. In this tutorial you will learn how to add elements like Polaroid films to your moving shots like in the season 2 trailer of '13 Reasons Why' by Netflix. This After Effects tutorial is for beginners.
More Copy Cat
►
Read More
►
After Effects Tutorials
►
LG UltraWide 38WK95C
►
✅ OUR EQUIPMENT
My Custom GH5 Camera Rig
►
Cheap Green Key Equipment
►
All the Film Gear we use
►
✅ LETS CONNECT!
Instagram ►
Discord ►
#Cinecom #CopyCat