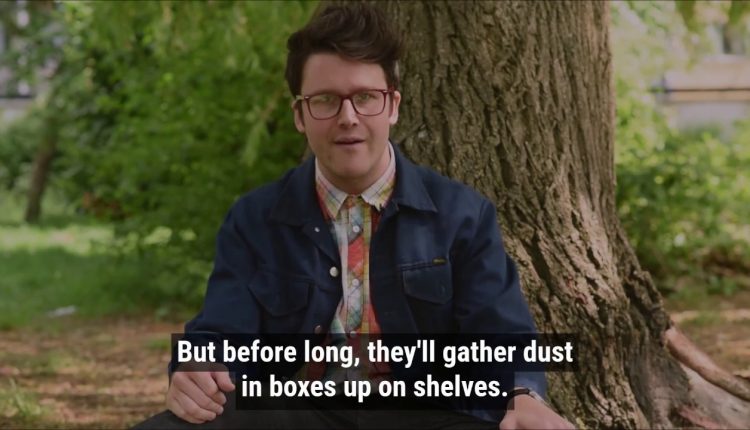 The School Photo | Spoken Word by @MattAbbottPoet


Poem written and performed by Matt Abbott. Video recorded by Matthew Thomas.
The poem features in the collection 'A Hurricane in My Head', which is available via pre-order with Bloomsbury Education (published on 11 July 2019).
This is Matt's début publication for children. Matt is a poet, educator and activist from Wakefield, and an ambassador for Eureka! The National Children's Museum.
mattabbottpoet.com | @MattAbbottPoet