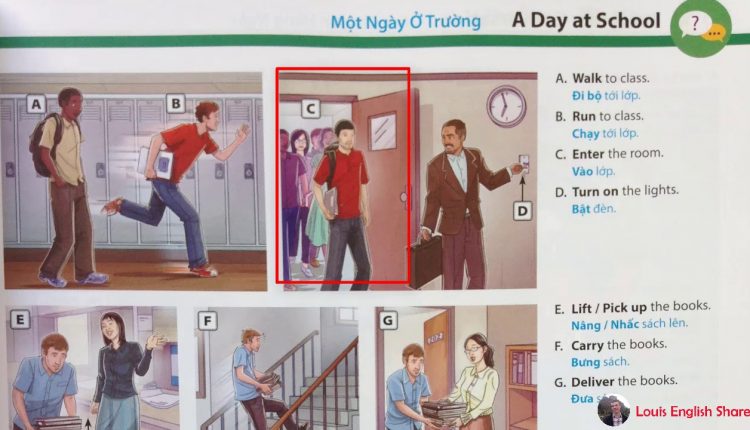 Louis English Share | Lesson 6 | At school | Oxford Picture Dictionary Third Edition


This lesson shows you some words to describe actions at school. It's would be better if you can write down a short story what did you do at school by using some words in this lesson. You can use your own words as well.
About us:
Louis English Share was created by Louis an English teacher from the UK. This is a free Chanel for English Learners. Our goal is to teach how to learn English easily and also to help others to improve their pronunciation and speaking skills.
Please share and like if you enjoyed the video 🙂 thanks so much ♥
Lesson 1: Greeting and Meeting
Lesson 2: Personal Information
Lesson 3: School
Lesson 4: A Classroom:
Lesson 5: Studying
Lesson 6: At School
Lesson 7: Everyday Conversation