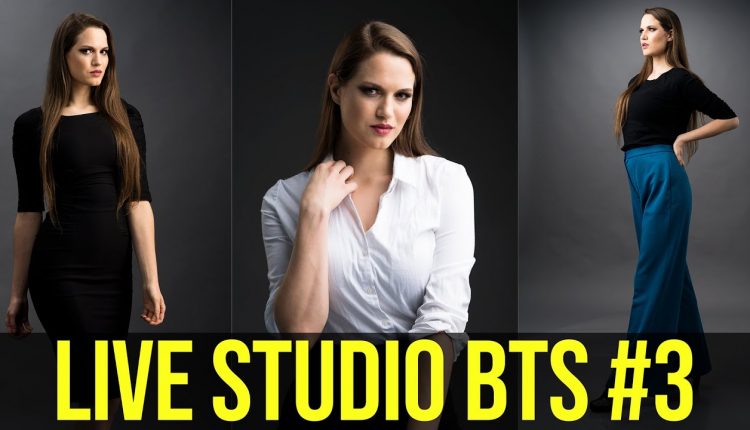 Live Studio Photography – Behind the Scenes #3: Shannon @shan.lorraine


My entire kit of gear :
Follow me on Instagram:
Photography Gear Chat Group:
Hey guys today we are photographing Shannon (@shan.lorraine) in studio. I'm by myself today with no producer so I will probably leave it on the wide angle above the studio for the most part.
Gear used in this video:
Godox AD600 Pro (Flashpoint Xplor 600 Pro)
Godox Extension Head
Glow EZ Lock 60″ Octa Quick
Glow EZ Lock 42″ Beauty Dish
(i misspoke and said this was the 34″ during live stream)
Glow EZ Lock 12×56″ strip box adorama.rfvk.net/2BmRO
I'm using the Sony A7RIII tethered into my macbook. You can find all my lenses on the kit link at the top of the description.