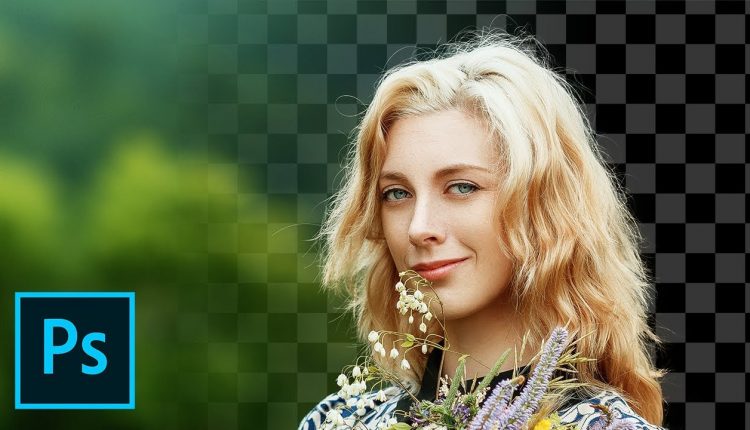 The EASY Background Remover Hidden in Photoshop!


Explore the Amazing Power of the Background Eraser Tool in Photoshop! Learn how to easily cut out hair or complex edges using this tool, as we will learn it in-depth with the best settings for every situation. We will also cover how to make this tool completely non-destructive.
Whether you want to change the background or make it transparent, the Background Eraser can help you not only remove the background bust also create a refined mask.
Hope this tutorial helps. Thank you for watching 🙂
► DOWNLOADS:
1. Sample Image:
2. Finished PSD: (Only for our Patreon Family)
► HELP US CREATE MORE FREE VIDEOS:
Support us at Patreon:
► SHARE:
►LET'S CONNECT:
Facebook:
Twitter:
Instagram:
Google+: