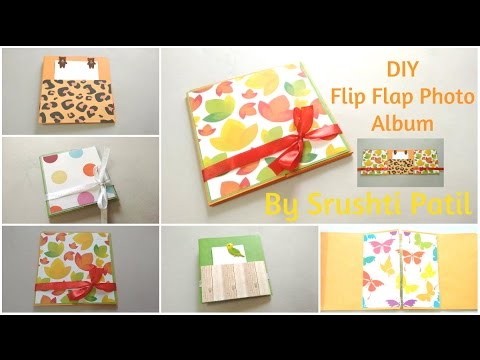 DIY Flip flap Mini Photo Album Tutorial | By Srushti Patil | Card Ideas


This is a tutorial video of Flip Flap Mini Photo Album. A flip flap photo album is an album which contains many flaps and hidden pockets.
watch the video to learn how to make this card/photo album.
Contact [email protected]
Instagram @all_about_sketch
Barroom Ballet – Silent Film Light by Kevin MacLeod is licensed under a Creative Commons Attribution license (
Source:
Artist: