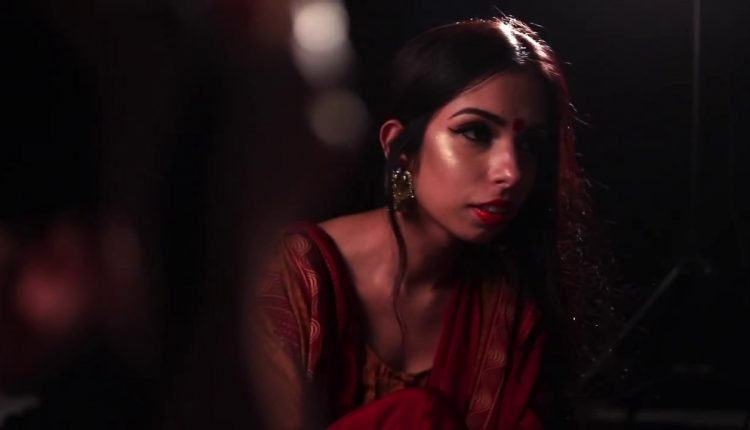 Behind the Scenes; Fashion Photography; Delhi School of Photography(Part-5)


*The Look
A fashion shoot is never complete without the right model. You need to find a model who has the right look for the concept. Whether it's height, hair color, skin tone, eye shape, etc.
*Scouting Locations
Outdoors or indoors, it's crucial to prepare everything beforehand. You don't want to be stressed out on the big day right? When it comes to studios, the physical environment has to be a positive working environment. Think about how much space you need, equipment, facilities, etc.
*Hair, Makeup and Wardrobe
This is where the good team work really shows. I personally think it is important to get everyone on the same page for the vision and mood of the shoot. Also, don't be afraid to voice your opinion if something can be altered.
Delhi School of Photography offers specialised courses covering all genres of photography from basic to advanced photography learning, where seeing and capturing a subject is instilled into the aspiring photographer.
Delhi School of Photography is a result of many years of Photographic work and research into the learning of photography so as to be able to induce inspiration in the student, and not just basic know-how of the camera and other related processes involved in photography.
We have been teaching photography since 2009 The faculty at our institute are all professional photographers who are all very well known. Visit our Faculty page to know more about them
Courses have been developed in graded Modules so that you can go through various courses in tandem to become either an Advanced Amateur or a Professional Photographer.
Customized Courses for Corporates
Photography is a popular team building exercise and helps in bringing out the creativity in individuals.
We also offer customized workshops in Photography for Corporates, Institutes and Groups.
These can be either tailor made to suit the requirement of the organisation or choose from one of our existing modules and can be conducted onsite, offsite locations or at our institute.
Delhi School of Photography :-
instagram link :-
facebook:-