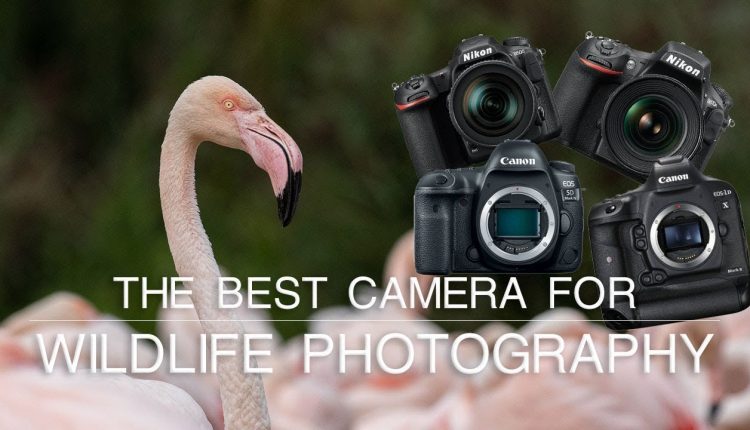 What is the Best Camera for Wildlife Photography? | Wildlife Photography Tips


What's the best camera for wildlife photography? We look at some of the best DSLR choices on the market at the moment.
In this video, professional wildlife photographers Will Nicholls and Sam Rowley compare the Canon 1DX Mark II, Canon 5D Mark IV, Canon 80D, as well as the Nikon D850, Nikon D500, and Nikon D7500.
This video is kindly supported by PhotoGuard. Get an instant quote and a 10% discount which is applied when using this URL:
— KIT LIST —
Got your eye on some of the gear used in this video? You can find everything at the following (affiliate) links:
Canon 1DX Mark II:
Canon 5D Mark IV:
Canon 80D:
Nikon D850:
Nikon D500:
Nikon D7500:
Learn more about photography at