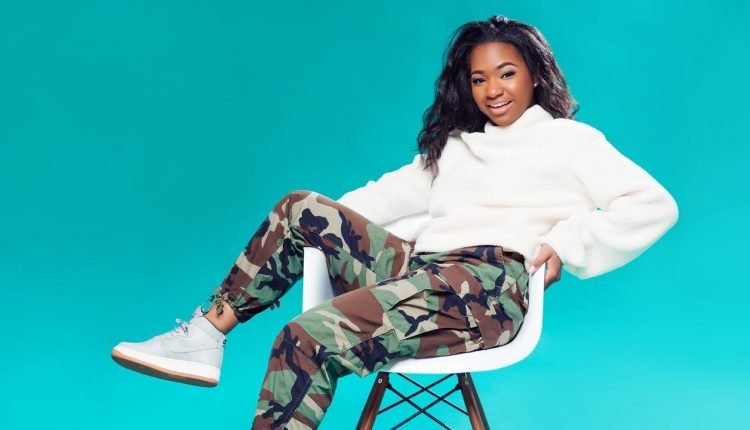 Senior Portraits Behind the Scenes Photoshoot – Starla


Senior portrait photography behind the scenes look at a photoshoot in studio. I used a 2 light setup for these senior pictures. It's important to have fun during your shoots and make your subject feel comfortable. Starla attends the Alabama School of Fine Arts. Her parents are Sean Edwards & Gwendolyn Edwards, Pastors at Empowerment Word Church. I can't wait to shoot with her again. I think she'll make a great model.
Hopefully this video is helpful and helps you take better senior pictures. Thanks for watching!
DOWNLOAD my latest Lightroom Presets Pack
– Includes 15 Presets!
Be sure to Comment, Like and SUBSCRIBE to stay updated with content and tutorials!
**My COMPLETE GEAR list – **
Equipment and Software I use
My MAIN Camera –
My FAVORITE Lens –
My Favorite Mic –
My Vlogging Mic –
Camera Stabilizer –
My Drone –
Mini Tripod –
Photoshop & Lightroom –
Wacom Tablet –
I use Paul C. Buff AlienBee lights.
Facebook Community
Let's connect
Facebook –
Instagram –
Website –
Music by:
Commercial and Editorial Photographer in Birmingham, Alabama. Videographer, Graphic Designer based in Birmingham, Alabama. Sharing photography, videography, photoshop, photo retouching, photo editing and graphic design tutorials and tips. Photographer Atlanta, Georgia.