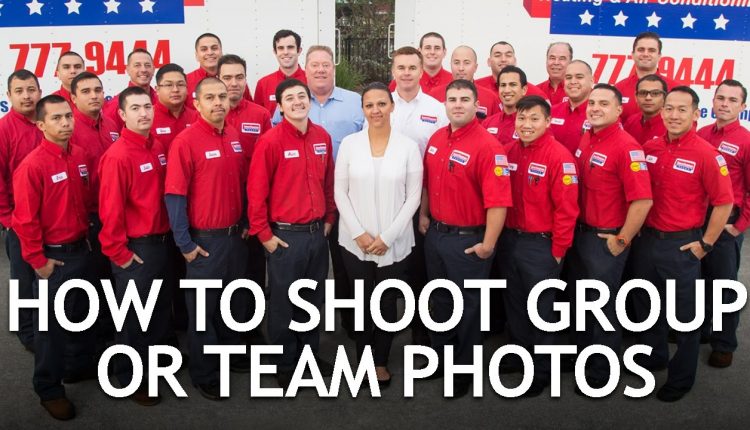 How to Shoot Group or Team Photos


Free Business Coaching Call! Sign up here:
Hi, this is Jay P. Morgan. Today on The Slanted Lens we'll be looking at how to shoot group or team photos. This is a valuable tool in your arsenal to bring in extra income. Take a look and let me know what you think. Be sure to sign up for my free business coaching call as well!
Keep those cameras rollin' and keep on clickin'.
-Jay P.
Support The Slanted Lens by shopping our affiliate links:
B&H Photo Video-
Amazon-
New giveaways every month!
_
Subscribe to The Slanted Lens and get new videos every Thursday
Visit the webpage:
Visit our SPONSORS
Tamron Lenses:
Dynalite Dynamic Lighting:
LaCie:
Morgan Photo Retouch:
Datacolor:
Vanguard:
Triple Scoop Music:
Follow Jay P. Morgan-
Facebook:
Twitter:
Instagram:
Google Plus: