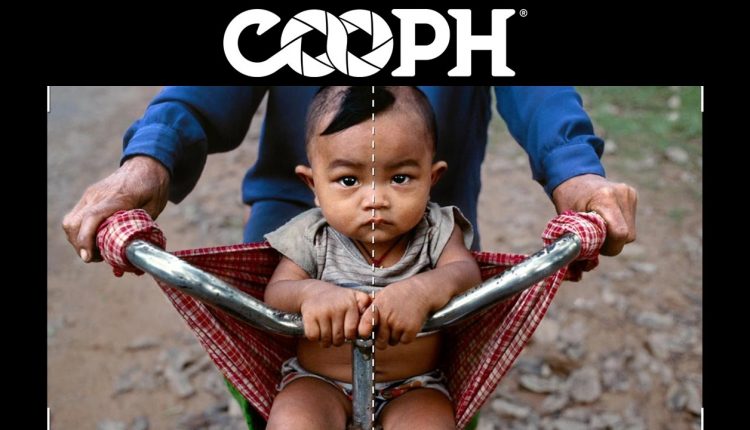 9 photo composition tips (feat. Steve McCurry)


COOPH presents a photography tutorial with 9 tips and tricks on photo composition, using the help of Steve McCurry's incredible photographs. Special thanks go to Steve McCurry for his time and permission to use his photographs in this video!
Join the Cooperative of Photography:
Visit the COOPH store:
Facebook:
Instagram:
Twitter:
Visit Steve McCurry's website:
OUR EQUIPMENT:
Camera – Nikon D4:
Lens – Nikon AF-S Nikkor 50mm:
Tripodhead – Sirui VH-15:
Tripod – SIRUI N-1204X Universal Tripod:
Editing Software – Final Cut Pro:
Editing Software – Adobe After Effects:
By purchasing from the "amzn.to" links above, you will not incur any additional charges. We do however receive a small commission from Amazon, which helps us to keep doing what we love; bringing you creative, inventive and quality video content that will up your photography game!
CREDITS:
Producer: Ulrich Grill, zooom productions (
Videographer / Editing: Andrea Schernthaner
Music: