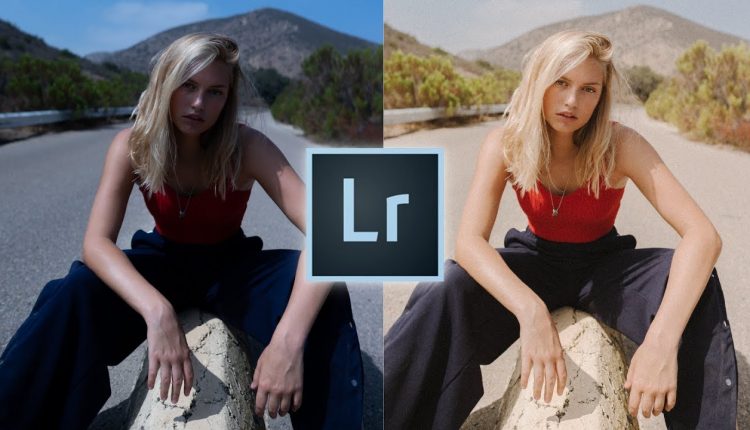 How to Edit WARM PORTRAITS Like @drtzed Instagram Lightroom Editing Tutorial Portraits Vintage


How to Edit Warm Portrait Travel Photos like @drtzed , Lightroom Editing Tutorial For Instagram. In this Lightroom tutorial, I show you how to get a warm faded image for your portrait travel photos.
Give him a Follow!
@drtzed Instagram
Presets!
Luts!
Video Color Grading! Free Course
Download Flat Footage
Download RAW Photos
Where I Get My Music – FREE trial!
Where I Learned to Edit!
skillshare.eqcm.net/ebeDD
Editing Software I Use!
My Instagram
Facebook
All the Gear I Use
Camera Settings for Photo
f/2.0 – 1/4000s – ISO100 – 16mm
Lens for this photo
Camera for this photo
Gear Used
BEAST Video/Photo Camera –
Wide Angle Lens –
Zoom Lens –
Must Have Lens –
Versatile Lens –
Wide Fast Lens –
SD Cards –
Backpack –
Drone –
Fast Editing SSD –
Tripod Must Have –
Audio –
Filter For Protection –
ND Filter –
Great Filter –
Power Bank –
Storage –
Action Camera –
Facebook
Twitter
Business Related Inquiries: [email protected]
Disclaimer: Links in the description are typically affiliate links (such as for Amazon) that let you help support the channel at no extra cost.
Maarten Schrader
On this channel, I create Adobe Lightroom photo editing tutorials, Adobe Premiere Pro video editing tutorials, Presets and cinematic color grading tutorials, Travel videos, Travel vlogs and much more.