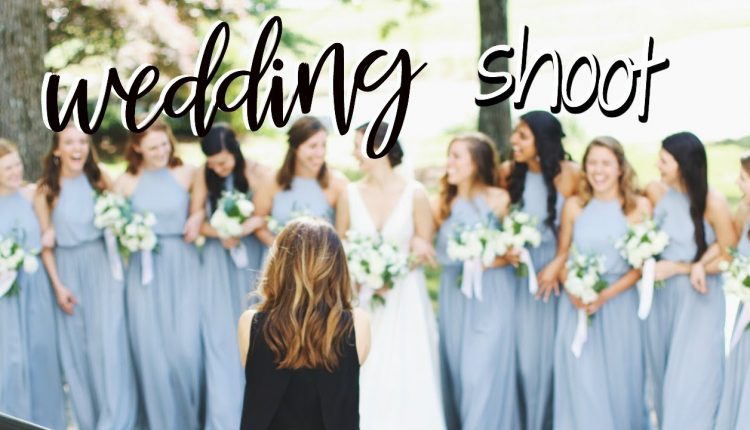 BEHIND THE SCENES: Wedding Shoot! | SV Ryan


Behind the scenes of me shooting a wedding with a professional photographer for the cutest couple ever!!
SV= Sarah Virginia
open for more↓
Hannah's Instagram ↓
Check out my last video ↓
✧Vlog channel:
MY SOCIAL MEDIAS ↓
✧Instagram:
✧Twiter:
✧Snapchat:
@svryanyt
ABOUT ME ↓
✧How old are you? 16! My birthday is January 8th
✧What camera do you use? Canon 70d
✧What editing system do you use? Final Cut Pro
✧Are you partnered? Yes, with style haul
I love you guys so much
Have an amazing day
SUBSCRIBE!!!!
Disclaimers:
This video is not sponsored
I do not own any of this music, all rights go to the owner