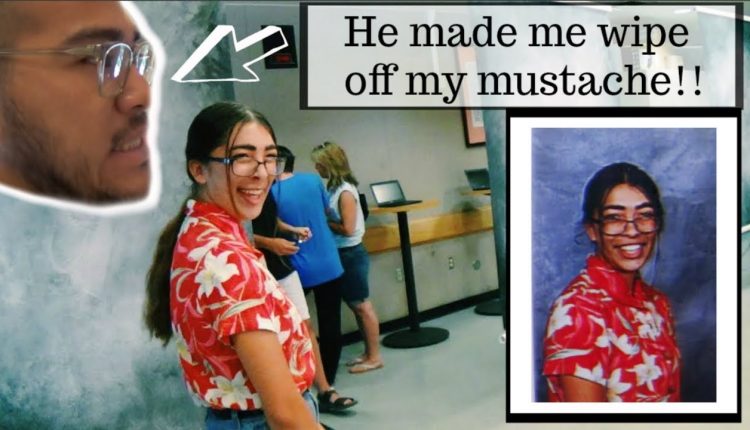 SENIOR PICTURE DAY GONE WRONG!!!


Hi, I'm Leroy, and I've been on match.com for over 15 years….
Hey y'all!! So pretty much I decided to dress up as some sort of 70's dad… or a creepy pedophile, whatever tickles ur fancy 😉 It was a fiasco with arguing and people staring at me and wow…. just watch the drama unfold!!!! Leave a like and a comment!! hope you enjoyed,
XOXO- Trin!!!