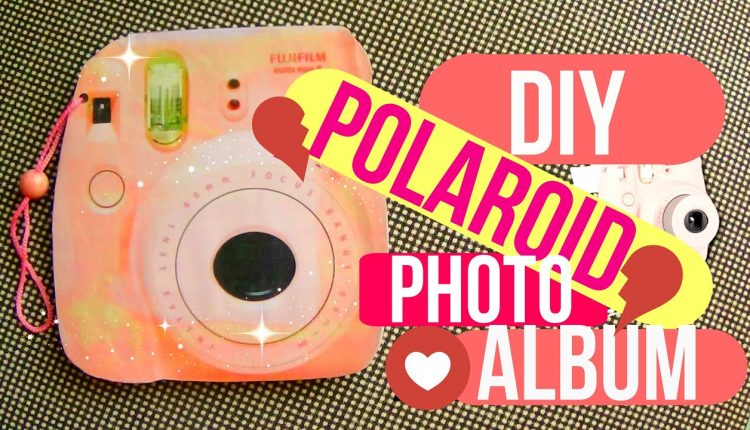 DIY Polaroid Photo Album (Pink Polaroid Camera inspired)


Mission:300 likes
Hi guys,
welcome back to my channel. How're you doin'????
Today, I'm here to show you how you can make a polaroid camera photo album. Hope you like this video, if yes, give it a thumbs up….
Thanks for watching, don't forget to subscribe if you're new on my channel.
And remember to do small things with great love, bye!!!!!!!!!!!!!
Music:
Life of Riley by Kevin MacLeod is licensed under a Creative Commons Attribution license (
Source:
Artist: