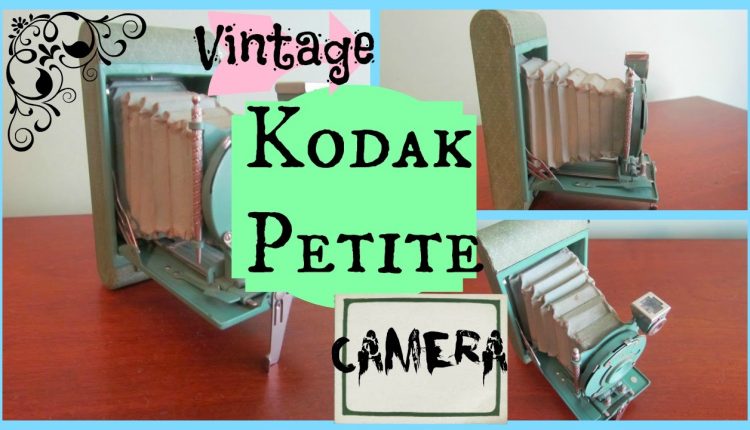 Vintage Eastman Kodak Co Green Petite Folding Photo Camera Pocket Cameras


I'm looking over a vintage Kodak Petite Folding Camera from the late 1920's to mid-1930's.
— Follow Us —
— About Us —
Bergen Pickers is a collector-friendly YouTube channel that features videos of vintage toys, collectibles, antiques, military collectibles, coins, currency, costume jewelry and much more from around the world! With Hundreds of videos on our channel, there's something for everyone to enjoy!
If you want to see some of the hottest collectibles today or what kids played with in the past, then grab your favorite snack and enjoy hours of FUN video entertainment!
— BergenPickers.com Staff —
Bergen Pickers – Lou
Bergen Pickers – Michele
Izzy & Jake
About Bergen Pickers
——————-
Bergen Pickers buys different types of Collectibles such as old toys, comic books, coins, costume jewelry, antiques, military items, trading cards, sports & movie memorabilia, vinyl, watches & clocks, and so much more. Not sure if we're interested in your items? Call us and ask! 704-550-8222. Many of our local collectors and dealers sell to us!
Items we buy frequently are: Vintage Toys, Coins, Costume Jewelry, Military Collectibles, Video Games, Old Comic Books, Toy Cars, Musical Instruments & Collectibles.
The founders of Bergen Pickers are real collectibles enthusiasts, so we understand the personal connection and nostalgia.