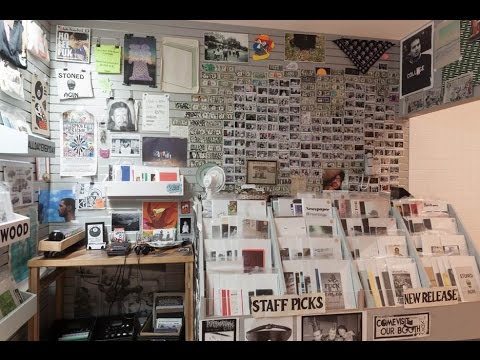 MoMA Forum on Contemporary Photography | MoMA LIVE


Presented in conjunction with the 30th anniversary of MoMA's New Photography series, this forum focuses on discourses and changes in contemporary photo-based culture since 1985, New Photography's inaugural year. Since its inception, this pioneering series has introduced the work of 100 artists from around the globe early in their careers, underscoring the Museum's commitment to presenting recent bodies of work that engage photography as a field of experimentation and intellectual inquiry.
Participants include Darsie Alexander, Executive Director, Katonah Museum of Art; Charlotte Cotton, photography writer and curator; artist Thomas Demand; artist David Hartt; Thomas J. Lax, Associate Curator in Media and Performance Art, MoMA; and artist Erin Shirreff.
#live #livestream #art #moma #museum #modernart #nyc #education #photography