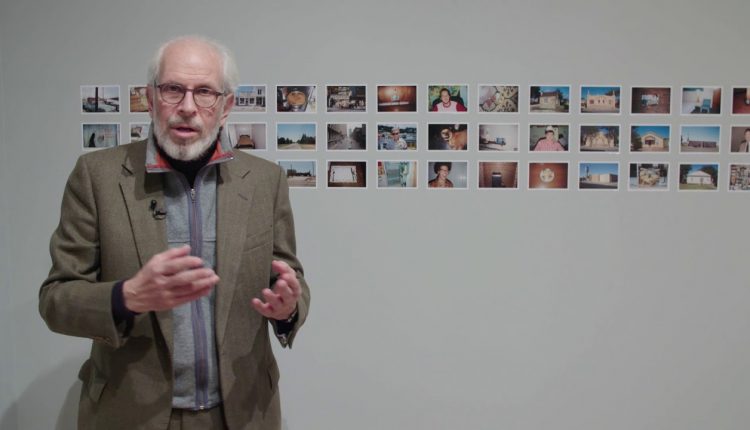 Stephen Shore | HOW TO SEE the photographer with Stephen Shore


"Whenever I find I repeat myself, I look ahead in a new direction." — Stephen Shore
Photographer Stephen Shore wants his pictures to feel as natural as speaking. In this gallery tour, Shore reflects on his six-decade long career—from his early work taking pictures in Andy Warhol's Factory to road trips across America.
"Stephen Shore" is on view at The Museum of Modern through May 28, 2018. For more on Stephen Shore, visit mo.ma/stephenshore
More HOW TO SEE videos from the Museum of Modern Art:
Subscribe for our latest videos, and invitations to live events:
Explore our collection online:
Plan your visit in-person:
The comments and opinions expressed in this video are those of the speaker alone, and do not represent the views of The Museum of Modern Art, its personnel, or any artist. 
#art #museumofmodernart #moma #museum #modernart #stephenshore #photography #photographer #andywarhol #thefactory #snapshot