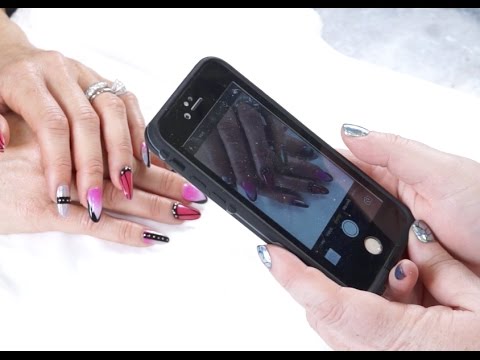 How to Take Better Pictures of Nail Art with a Phone


NAILS contributing editor and nail tech Holly Schippers shows a few tips on taking better photos of your nail art. She also shows how to e-mail them or share them with us for the chance to get your nail art featured in NAILS Magazine and on our social media.
What are some of your tips for taking better nail art photos?
Also, want to step up your nail photo game? Read our guide to photographing nails, which includes an introduction to DSLR cameras:
#nailsmagazine