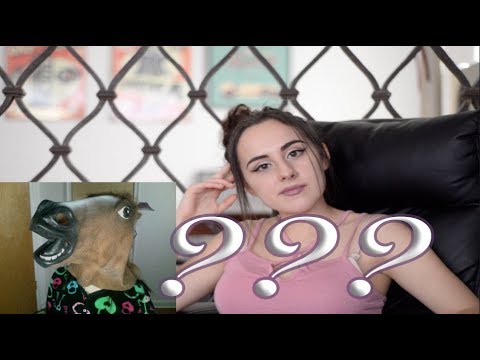 MY MIDDLE SCHOOL PHOTOS PT. 2


I have so much footage I actually have more footage than this lmfaoooo I hope you enjoy sorry for the late upload I had no editor for like 2 weeks.
below is my social media pages!
Instagram:
FB:
twitter:
outro animated by mongoose minion
graphically designed by me
let us know if you want something for your channel!