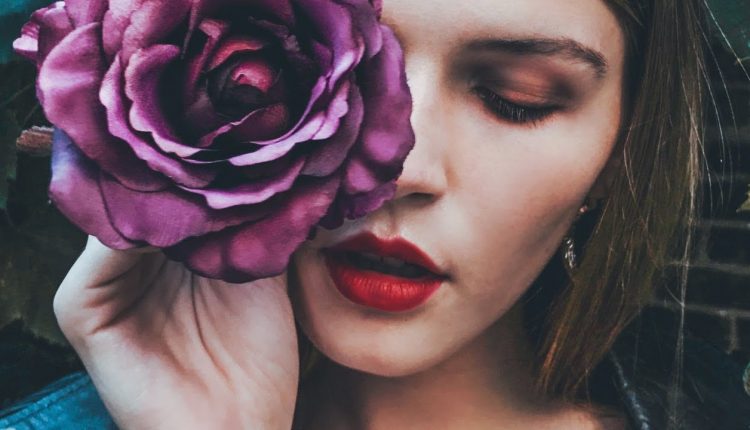 3 PHOTOGRAPHERS SHOOT THE SAME MODEL – Episode 5


3 Photographers Shoot The Same Model – WILDCARD edition! YOU GUYS chose the obstacles we have to go through during each round!
Dani's Instagram:
Brandon's instagram:
Jessica:
Model:
Styling by
THE COFFEE SHOP!! Show them some love!
Special thanks to Cory for videotaping for us!