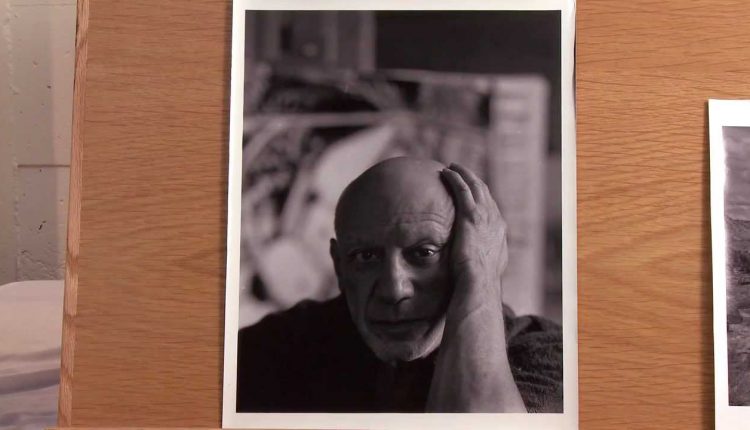 Arnold Newman's Photography


Arnold Newman, 1918–2006
1949
Size: 9 7/8 in. x 11 3/4 in. (25.1 cm x 29.8 cm)
Gift of Jordan Finn, 2008:22
One of the twentieth century's most renowned portrait photographers, Arnold Newman is best known for his series of environmental portraits, in which the photographer captured his subjects in settings that expressed their life and work. His most famous images are of artists, writers, and politicians, but Newman was insistent that his compositions be interesting photographs and not merely records of celebrities' appearances.
In this typical example of Newman's work, one of many Newman portraits in the Museum's collection.
Given the light-sensitive nature of photographic prints, The San Diego Museum of Art displays the collection of photography in rotating displays that change every few months. Visitors can, nonetheless, always find an installation of photography on view — either works from the collection or a loan exhibition.