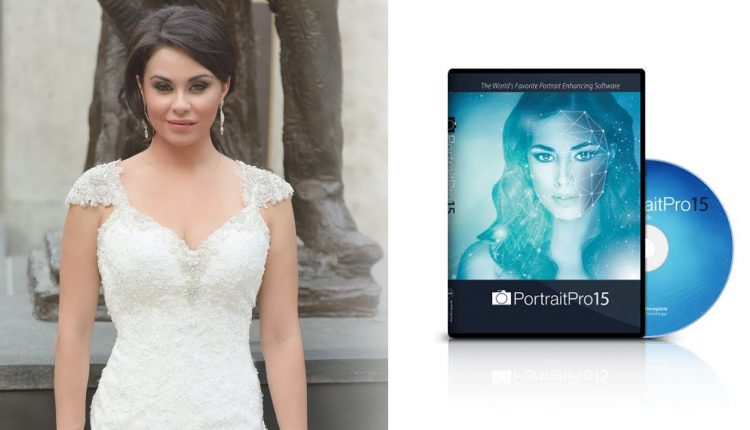 PortraitPro Body Tutorial and Review | Part 2 of 2


Here's the second part of my 2-part PortraitPro series. This one covers how to use PortraitPro Body, their new body sculpting and contouring software.
Description:
A new way to enhance your portraits, from the makers of PortraitPro.
With a straightforward slider interface, PortraitPro Body allows you to edit full length portraits.
No more hours wasted using complicated tools to retouch portraits by hand – just easy, professional results.
Easy & Fast. Retouch your portraits in under 10 minutes.
Intuitive slider interface. As much or as little manual control as you like.
No retouching experience required. Even beginners get great results.
PortraitPro Body Studio handles RAW files and can be run as a Photoshop plug-in.
100% online support. No call charges, no waiting on hold.
Your license is stored securely online, so you can reinstall if something goes wrong.
From the makers of PortraitPro, the world's best portrait editing software.
————————————————————————————————————
Subscribe Today!
MORE Tutorials!
Download PortraitPro Body Trial Version:
Sponsored by
————————————————————————————————————
Check my Website:
Like me on Facebook:
Follow me on Twitter:
Follow me on Google Plus:
Follow my Instagram:
————————————————————————————————————
All images copyrighted: © Dustin Meyer Photography, 2016