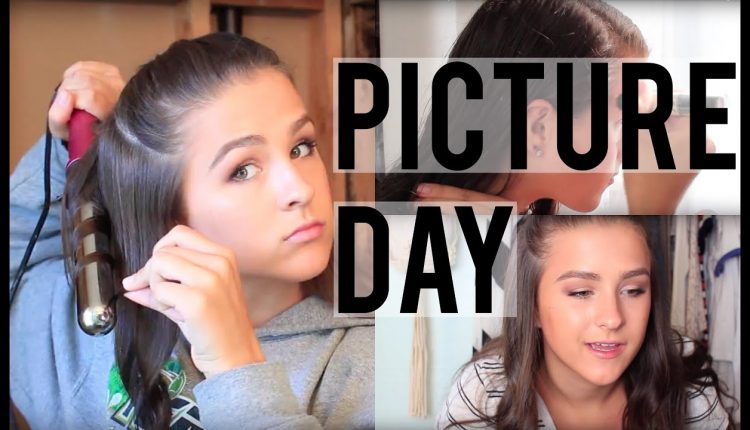 PICTURE DAY | Get Ready With Me | Emma


DOWNLOAD POSHMARK (OUR CLOSET IS @EEPARDY) :
Our Instagrams: @sara_pardy @emma_pardy
Our Twitters: @Sara_Pardy @emma_pardy
Click this:
Ask us questions on Tumblr!!!!:
OUR EQUIPMENT:
-Camera:
-Lens:
-Lighting:
-Tripod:
Email us: [email protected]
FAQ:
Q: How old are you guys?
A: We are 17
Q: What camera do you use?
A: Canon Rebel t3i with sigma 30mm 1.4 lens
Q: Do you play any sports?
A: hahahahah no
Q: Are you related?
A: we are identical twins!
Q: How often do you upload?
A: Emma uploads on Mondays and Thursdays, Sara uploads on Wednesdays and Fridays!! We upload videos together on the weekend (whichever day we want).
Q: What grade are you guys?
A: 11th grade – Juniors…. Now that school is over I guess we're technically seniors…
Q: How tall are you guys?
A: Sara- 5'4.5″ Emma-5'4″
Q: What state do you live in?
A: Oregon