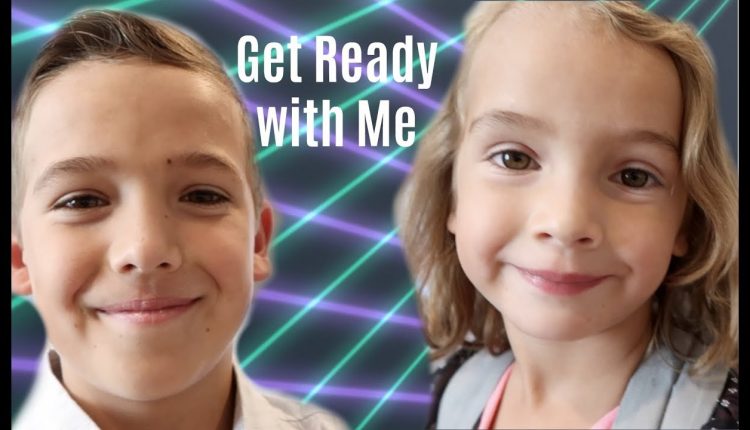 GET READY WITH ME SCHOOL PICTURES | Large family of 6 kids


Oh NO! We slept in on Picture day! Hope we can get ready in time! Subscribe: Watch more:
Today is picture day & we slept in. Everyone is running around brushing hair, getting dressed, trying to look good, Getting lunches, and getting out the door on time!
What face did you make for picture day? What did you wear for picture day?!
Welcome to The Ohana Adventure, we post EVERYDAY!
FOLLOW OUR ADVENTURES:
INSTAGRAM:
WEBSITE: www.theohanaadventure.com
FACEBOOK:
PINTEREST:
BUSINESS EMAIL: [email protected]
GIVEAWAY EMAIL: [email protected]
Watch these fun things we do:
2017 FAM ADV:
COOL CHALLENGES:
PARENTING HACKS:
FUN HOW TO'S:
TRAVEL ADVENTURES:
Want to send us something?! We love getting stuff in the mail & may feature it on one of our videos:
The Ohana Adventure
520 North Main St. STE #439
Heber City, UT 84032
We are a crazy family of 8 from Hawaii; we believe in doing hard things, spontaneous adventures, laughing together, & trying new things and adventures in new lands!
Mom – Rachel
Dad – Jase
Klai 14
Rykel 12
Shae 10
Wyatt 8
Evelin 7
Cora 5
Diezel – Doberman Pup
************************************************************************
Music: imovie free music, youtube royalty free music from bensound.com or artlist.io or www.soundstorymusic.com
************************************************************************
#theohanaadventure #rachbennett #jasebennett #vlogger #youtubecreator #youtuber #ohana #familyfirst #entrepreneurfamily #creator #dailyvlogger #subscribe #youtubekids #watchthis #family #familyfun #familyadventure #adventure #familyfirst #teens #teenagers #tweens #kids #cutekids #girls #boys #games #challenges #challenge #ryklai
MAIL TO:
Ohana Adventure
250 N Redcliffs Dr,
4B #366
St. George UT 84790