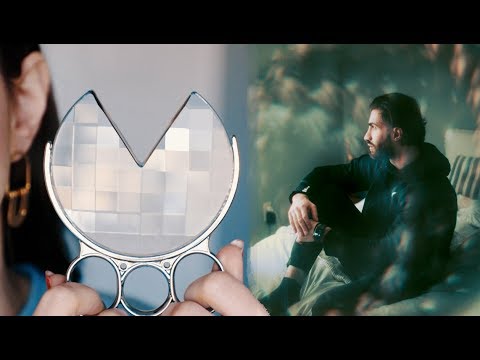 fractal prisms for photography…are they worth buying??


In this video, I review a prism product for photographers called "Fractals"! I show you each one, test them out in a photoshoot situation and let you know my final thoughts!
NOTE: This video *WAS ABSOLUTELY NOT SPONSORED* in any way shape or form. I bought this on my own because I wanted to review it.
BUY MY PHOTO COLORING PRESETS ►
FOLLOW ME
INSTAGRAM ►
FACEBOOK ►
WEBSITE ►
TWITTER ►