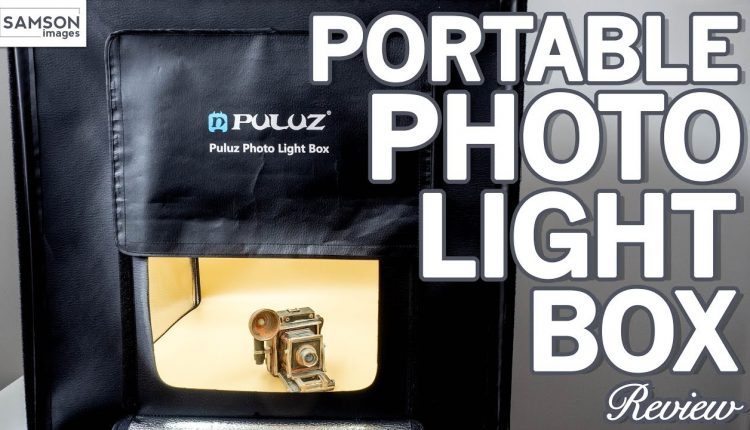 Folding Portable Photo Studio Light Box Review


The Puluz Photo Light Box is a portable studio designed for professional and casual product photography with a minimalistic setup at an attractive price. Here's an overview of what's in the box, and my opinion on the products overall quality and accessibility.
Here's the link to the product on Amazon:
Please let me know if you have any questions, and give it a Like if you find the review useful.
Intro music by Mike Redway
Thanks!
Samson
samsonimages.uk
Follow me on Instagram @samson_images
Like me on Facebook facebook.com/samsonreddyhoff