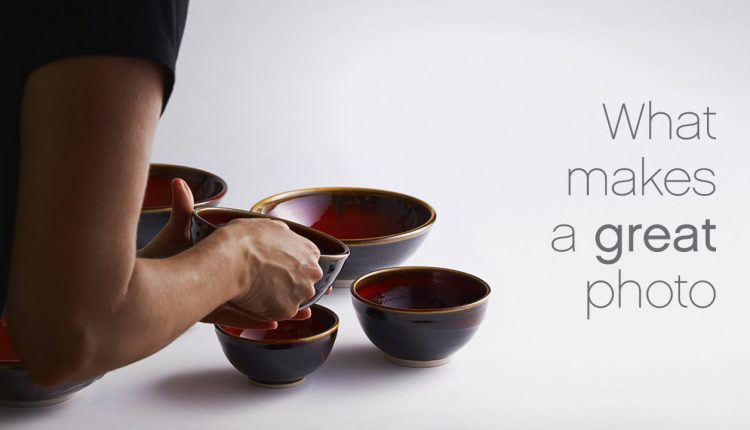 Commercial Product Photography Studio – Perth Product Photography


Commercial product photographer Matt Reed talks about what makes a great photo, how powerful it can be for you marketing and why we do what we do. Matt also shares how he got into product photography and what services Perth Product Photography provides to clients around Australia.
Perth Product Photography is a commercial photography studio based in sunny Fremantle, Perth, Western Australia.
Every product has a story to tell about its origin, its quality, and its craftsmanship. Our photos will help you tell that story. At Perth Product Photography we obsess over the smallest details. Our obsession with perfection is just part of the way we do things here — because we see the results that come from this approach time and time again.
Our team is made up of a diverse group of people who have extensive business backgrounds — not just artistic flair — so we understand what it takes to make your business successful.
SUBSCRIBE FOR OTHER VIDEO TIPS…
VIEW OUR PORTFOLIO AND WORK…
LET'S CONNECT…
Snapchat ► mattreedau
Google + ►
Facebook ►
Instagram ►
LinkedIn ►
Pinterest ►
Vimeo ►