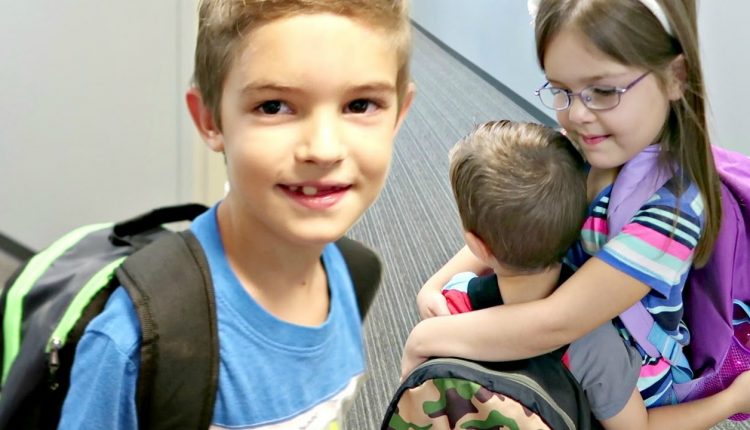 Welcome to J House!
We post daily family vlogs 6 days a week!
We focus on loving, learning, serving, and playing together as a family. We have 4 little kids: Isaac (8), Elise (6), Caleb (4), Laura (2), and another coming soon (see our PREGNANCY Video here:
We love sharing our life and connecting with you! Come hang out with us on twitter, facebook, instagram, and periscope to see our outtakes, photos, and play games with us! We look forward to getting to know you — J House OUT.