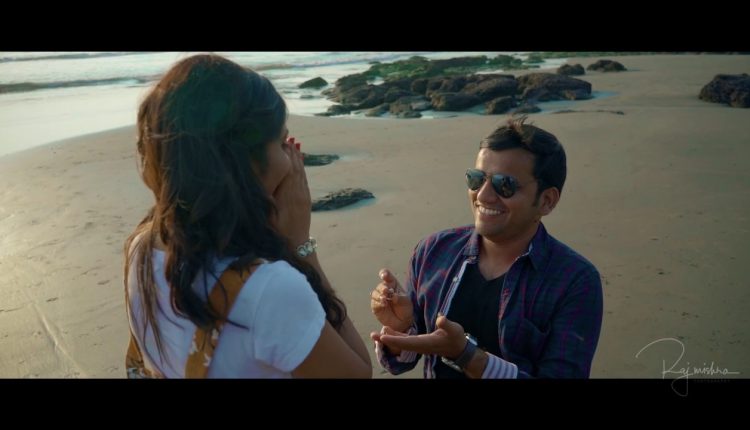 Pre Wedding Shoot Goa 2019 | Mudit & Tamanna | Lucknow | Raj Mishra Photography


Our team of wedding photographers capture your candid moments and provide you with memories that tend to remain with you for a lifetime. These pictures depict the bond of love and commitment that had been promised by your partner while getting married, they are not just pictures but a memories for your wedding day
We have been delivering images that make our clients smile and cherish the magical moments that have gone by. Each picture is clicked and brought to you with great quality, this inculcates the idea of everlasting memories.