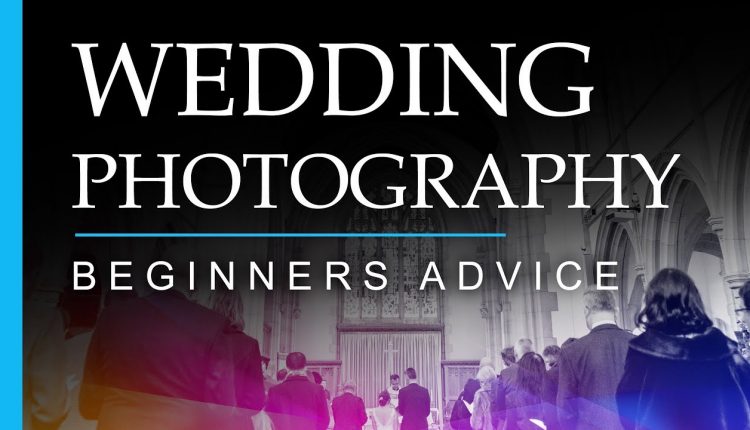 Wedding Photography – Tips And Advice For Beginners


An interview with Rod Allsopp about being the photographer at his first couple of weddings. These are his tips, mistakes, thoughts and advice to help others starting out shooting weddings.
The video includes ideas on…
• Group Shots
• Preparation
• Planning and discussing shots
• Whether you're ready
• Equipment
• Enjoying yourself
The aim here was to get the thoughts of a beginner to help beginners. When you've been doing something for years the obvious becomes second nature. When people are new to a subject, the obvious things can be some of the most useful tips.
Rod is talking about the things he did that he found useful as well as the mistakes he made that messed up some of his plans.
Many thanks to Rod for taking the time out to film this. If you are based in the South-West of UK and are looking for someone to shoot your wedding, feel free to contact Rod through the site below.
VISIT:
I hope you find some of this interesting and let me know if you can relate to it.
NOTE: This was an interview style so I let Rod express his thoughts and feelings and left those in the final edit. It it not intended to be a 2 minute fast paced video. I'm sure you can find that elsewhere.
Thanks for watching and please subscribe if you enjoy the video.
==========================
Business Enquiries: [email protected]
Collab: [email protected]
Camera: Panasonic DVX200
Mic: Rode NTG-3