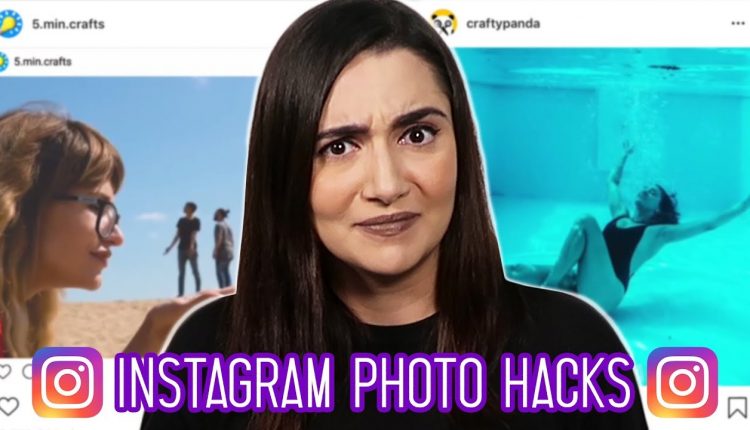 Trying Clickbait Photo "Hacks" From Instagram


Check out our merch here:
If your size is sold out, we're restocking ASAP so sign up for email updates!
So I've been seeing these bizarre photo and video "magic" editing hacks all over Instagram, and they always seem so incredibly strange that I decided to test a bunch of them out and see how they were! We tried a few out from different instagram accounts and pages and ended up jumping into a giant teacup, twirlin' in the man-made rain, doing a heart bokeh effect, knocking on the door to the upside-down, and walking against the grain of society. Troom Troom, what's good?
This video is NOT sponsored!
Safiya's Instagram:
Twitter:
Facebook:
MUSIC
Mind The Gap
Retro Metro
Go Town
Trendsetter
Mother Of All Mambos
Hokey Pokey
Swing Sisters
Those Gypsy Girls
Via Audio Network
Assistant Editors: Emily Linden & Claire Wiley