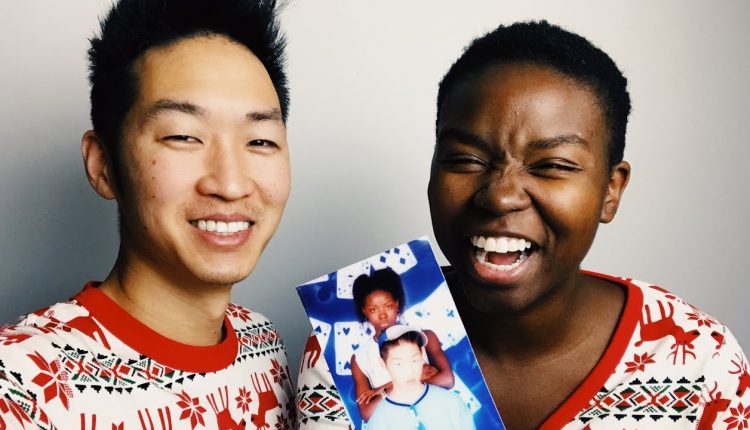 REACTING TO OUR OLD HIGH SCHOOL PHOTOS!! MAZELEE VLOGMAS DAY 11


To enter the giveaway
1. Subscribe to MAZELEE:
2. Follow Alena on twitter:
3. Follow Alena on instagram:
4. Then go here to enter the giveaway:
Subscribe to MAZELEE Here:
Follow us everywhere
Alena's IG:
Alena's Twitter:
Joe's Twitter:
Joe's IG:
Joe's Tumblr:
Facebook:
Snapchat: maze.lee
About us:
Joe Lee and Alena Maze, a married couple with a blended family of six children, document their journey to find their purpose in the will of God. While revealing the dynamics of a blended family, the couple expresses their struggles, successes, and failures through film.
Joe Lee | Director of Photography & Street photographer
Alena Maze | Director & Mathematician
————Stuff Used To Shoot Our Videos——-
Cinematic Camera:
Docu-style camera:
Selfie Vlogging Camera:
Vlogging Phone:
Waterproof Camera:
Cinematic Lens:
Docu-style lens:
Macro/tilt shift/wide Lens:
Wide Lens:
Microphone:
2nd Microphone:
Music Credits:
Ryan Little –
[ARTIST NAME] – [TITLE]
[LINK]
[LICENSE]
DISCLAIMER: This video and description contains affiliate links, which means that if you click on one of the product links, we'll receive a small commission at no cost to you. This helps support the channel and allows us to continue to make videos like this. Thank you for the support!