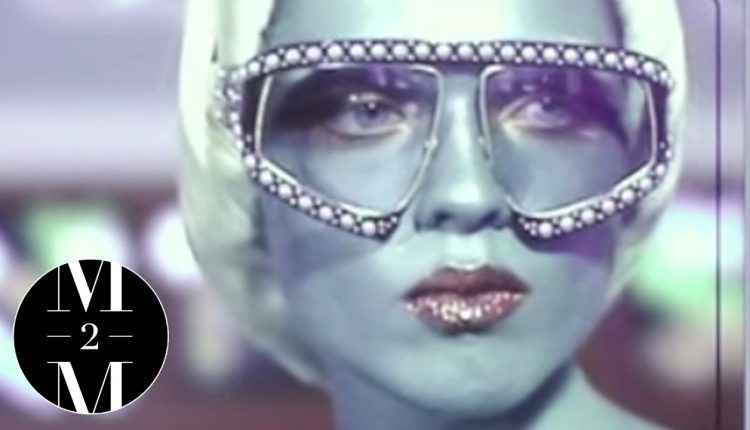 GUCCI Photographer, Glen Luchford, Talks of French Influences | Studio(s) Season 1 Ep. 2 | M2M TV


Fashion photographer, Glen Luchford, talks lighting and the influence of French cinema on his most recent Gucci campaigns.
Check out all of our Studio(s) episodes:
►
Watch our episode on sculptor Thomas Houseago here:
►
Subscribe to Made To Measure!
►
————————–
Get even more M2M:
Visit:
►
Watch on Apple TV, Roku and more:
►
Download our iOS app:
►
Like us on Facebook:
►
Follow us on Instagram:
►
Follow us on Twitter:
►
————————–
FASHION NOW STREAMING
Made to Measure (M2M) is a new fashion video network. M2M covers the world of fashion and style – past, present and future – through fresh and culturally relevant storytelling. M2M features original programming, classic fashion films and runway shows from the world's top designers. M2M's original series and documentaries highlight the people, issues, trends, and events that have defined and transformed the fashion landscape.
Subscribe to Made To Measure!
►