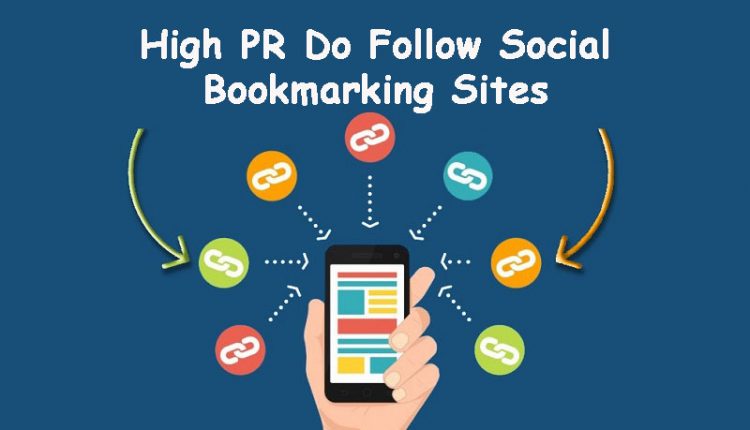 Your List of DoFollow Article Directories for Your Wedding Photography Blog!
Article marketing is an essential strategy to use when running an SEO campaign for your wedding photography blog and the keywords you are working on. When building backlinks to your site, Google ranks your website or blog based on the quality of Dofollow backlinks pointing at your site.
It's an essential component in your SEO strategy to implement writing posts and submitting them to directories that have the Dofollow source tag attribute.
Writing relevant topics is an excellent way to drive free targeted traffic to your wedding photography blog via related title topics. The directories also allow you to place an author bio section in the post where you can link your domain and also allow deeper linking within your blog.
Google and search engines love sites that have deeper linking within a blog. When undergoing deep linking ensure that you place/link it to other relevant pages in your blog. This will make the user experience more simple when they read your posts and want their information answered.
Implementing your marketing submission campaign for your keywords is an essential component in your SEO strategy. Be sure to read the directory's rules thoroughly so you understand how many links are allowed and the minimum quantity of words allowed. Ensure you place your post to the most relevant title category.
To make your SEO campaign much simpler we have obtained some Dofollow directories together with their page rank for you to utilise and your discretion.
Do-Follow Directories
PageRank 6
EzineArticles
GoArticles
Self Growth
iSnare Articles
PageRank 5
Article Dashboard
Article City
Site Reference
Web Host Industry Review
Articlet
PageRank 4
Easy Articles
Articles Factory
Articler
Article Blast
PageRank 3
Article Rich
Article Teller
Idea Marketers
Article Compilation
Talkinmince
All Best Articles
PageRank 2 and Under
Web Site Design
Article on Ramp
AmazinesE-Articles
Article Sphere
Article Directory
Everyone's Articles
Article Co
My Free Article Directory
Article Resources
Implement your article Do follow submissions regularly to build your backlinks naturally.