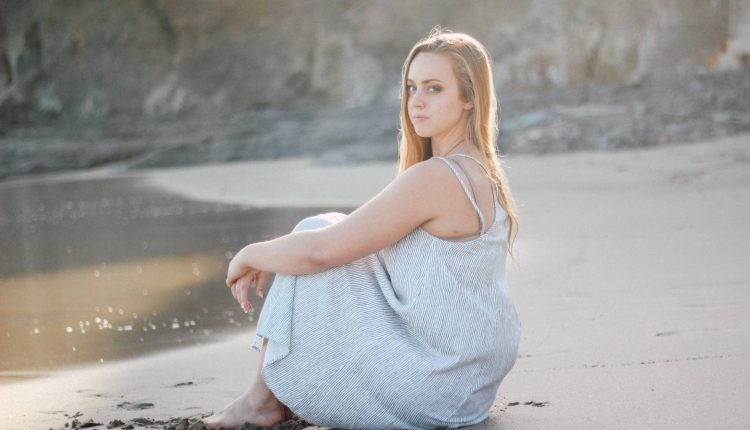 Tips for Preparing a Beach Portrait Session
Beach Portraits can be such a wonderful way for the whole family to come together. Having your portraits taken with the ones you love to create enduring memories is invaluable.
Planning your Outfit
The number one thing to remember when preparing for your beach portrait session is your outfit. Make sure that everyone is colour coordinated and that you are all wearing the same tones. Most people like to wear khaki pants and white shirts. Women wear white summer dresses while men choose khakis and white shirts. Jeans are also nice with white shirts. Whatever your choice, remember our tips when choosing your outfit. If you decide to wear a dress or skirt, make sure that it is long enough for the sitting poses.
Make-up & Manicure
Women gain a fresh look by keeping makeup clean and uncomplicated. As you are going barefooted, wearing sandals or flip-flops for your beach portrait, remember to keep your fingernails and toenails well manicured and painted in a natural colour.
No Sunburn
Do not come to your session with a sunburn. This will make it much harder for the photographer to retouch the images.
Lotion and Sand don't mix
Lotion and sand don't mix very well and you will have a hard time trying to get the sand off you, so try not to wear lotion.
Natural hair and hairbrush
It is almost impossible to keep a set style on a windy beach so it would be advisable to keep your hair as natural as possible so it can flow freely in the wind. Bring a hairbrush for occasional touch-ups. Products that keep flyaway hairs in place are good to use.
Getting there on time
The best time of day to have your family portraits taken is an hour before sunset. Make sure that everyone has directions if you are coming in separate cars so you do not get lost. Remember the sun will not wait so bring extra time with you, especially if you have small children. The little ones are usually not as willing to pose for pictures as are adults.
What's your choice?
Ask your photographer to take group pictures of the whole family and single pictures of different groups of the family. If you'd like a couple of shots, don't be afraid to ask. Your photographer gladly accommodates your wishes.
These are your memories so have fun, smile and relax. If you need more information or you need help from a professional Photographer, please feel free to contact us.