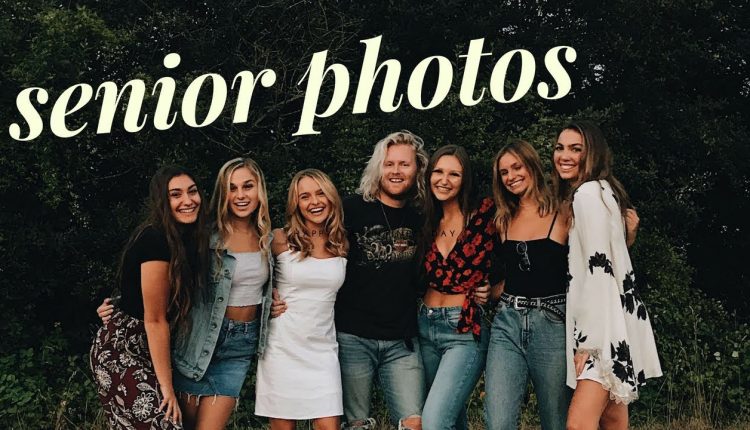 hi everyone welcome back : )
MY LAST VIDEO:
this vlog was a little different because throughout august my friends and i have all been getting our senior photos taken! I decided to vlog my own shoot and a few of my friends so we can look back on them when we are older and because it was so much fun!!! hope you enjoyed even though this was 80% montage lol.
also JACK I love you happy bday
and thank you to dakota, easton, antwane & everyone else on their team!
THANK YOU LIFENLIGHT YOU ARE AMAZING
if you want to check them out or book with them:
instagram: @lifenlight
FOLLOW ME:
insta- @kristina.johnsonn
FOLLOW MY FRIENDS:
instas-
liz: @lizwalloch
ava: @avadoney
rachel: @rachelerb
dani: @daniellenolan_
erin: @erinclaytonn
think thats everyone featured lol