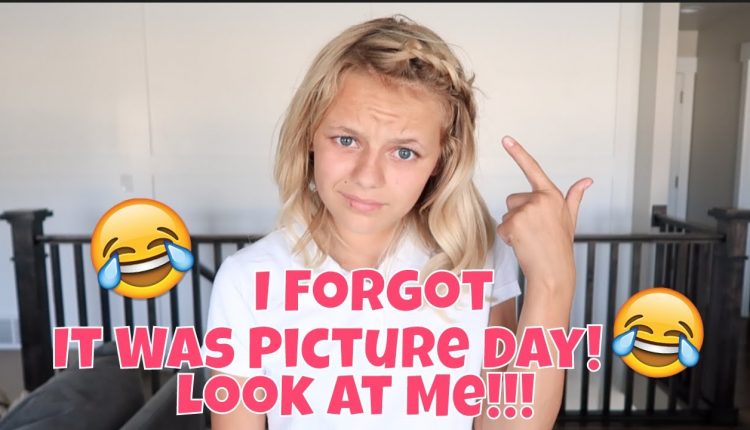 MOM YOU DIDN'T TELL ME I HAD SCHOOL PICTURES TODAY!!!


We woke up late and Kesley Forgot it was school picture day!!
A Day in the life of our family. We aren't your average family, We are a very sarcastic and fun loving family. We get crazy in a good way.. We try to not take each day together as a family for granted. We love to laugh, tease each other, and sometimes laugh until we cry. Laughter is the best medicine. and We live by the motto "Kill them with kindness" Welcome to our channel!
Our kiddos!!!
Kesley 13
Logan 11 (angel in heaven)
Rhett 9
Reese 7
Perri 6
SUBSCRIBE to see more of our Family HERE:
**********************************************************
For collaborations, business inquiries, and personal
inquiries please contact at: [email protected]
**********************************************************
Camera's we use:
Canon G7X mark ii
Canon, 5D mark iii
GoPro Hero 5
DJI Phantom 3
Watch our Angel in Heaven's story:
Angel in Heaven birthday:
Angel in Heaven Cemetery:
Come join us at: