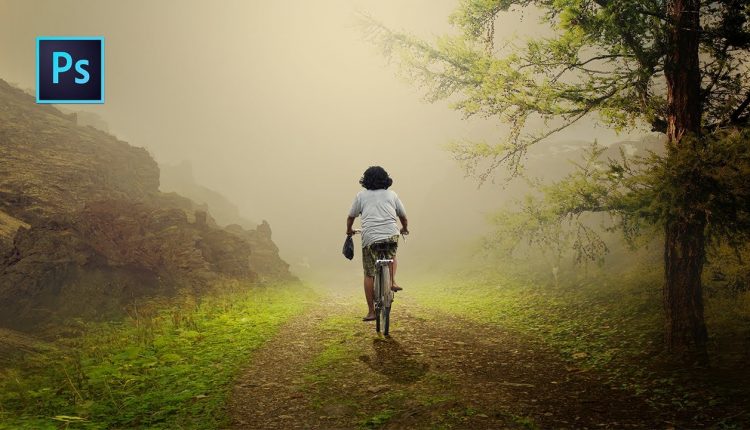 How to Create Dramatic Photo Art – Photoshop Manipulation Tutorial


SUBSCRIBE for Photoshop Tutorials ►
This video you will learn how to make dramatic photo art photo manipulation about human interest, combining some object image so as to form a beautiful manipulation. Give light, shadow easily in photoshop. Easy-to-understand blending layers and beautiful color choices.
I hope you enjoy my video & don't forget to hit that LIKE button.
STOCKS ►
▽ PLAYLIST
Photo Manipulation ►
Photo Retouch & Color Effects ►
GET FREE PHOTO EDITING►
▽ FOLLOW
Intagram ► @andhikazanuar
Facebook ►
Blog ►
Thanks for watching.
questions and comments are welcome!
_______________________________________
BGM :
At Rest – Romance by Kevin MacLeod is licensed under a Creative Commons Attribution license (
Source:
Artist: