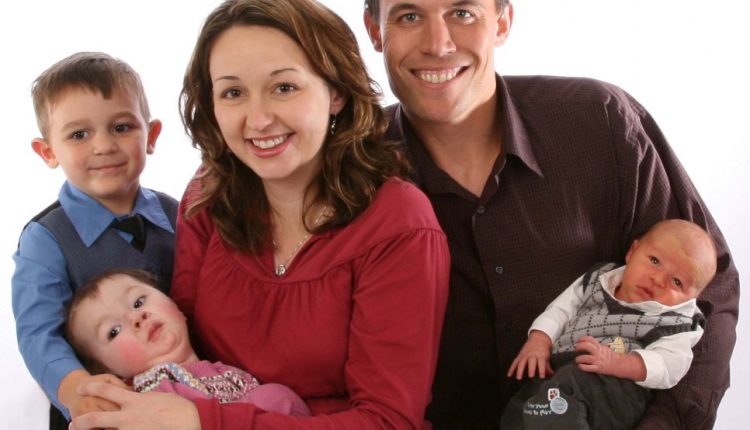 Using Vastu to Place Family Pictures
Vastu does not entertain any wrong placement of things because Vastu creates a link between connections by matching the energies around and any imbalance of one of the five elements will harness happiness of inmates.
Vastu tells a particular position for every material thing that we have at our place and just like this it also tells the ideal position for keeping family photographs.
According to this concept directional location of family pictures, decorative images and god idols must be corresponding to Vastu norms as it certainly prohibits some images that depict war, evil, death and threatening images. Generally, it has been observed that most of us install late ancestor's picture on any wall or in a worship room which is not correct. However, Vastu says such pictures must be hanged on the right wall and in the right direction.
Pictures and images that we randomly hang on our walls have a direct effect on the mind and are also responsible for stress & unnecessary mental tension. Hanging pictures and family photographs in the right direction certainly helps to strengthen the bonds in relationship. We have listed here some Vastu tips that will acknowledge you with the right placement of pictures in the right direction.
Avoid hanging evil, war and death depicting images on walls, as they tend to bring negative energy in the place.

Images that depict the mood of discontent must not be installed at homes.

Family pictures must ideally be put on South-western or Western wall.

Late ancestor's images must be installed on Southern wall but avoid placing them on North-eastern, Eastern and Northern walls.

God's images must ideally be placed on North-eastern, Eastern and Northern walls.

For positive ambience in the house place serene and effectual images.