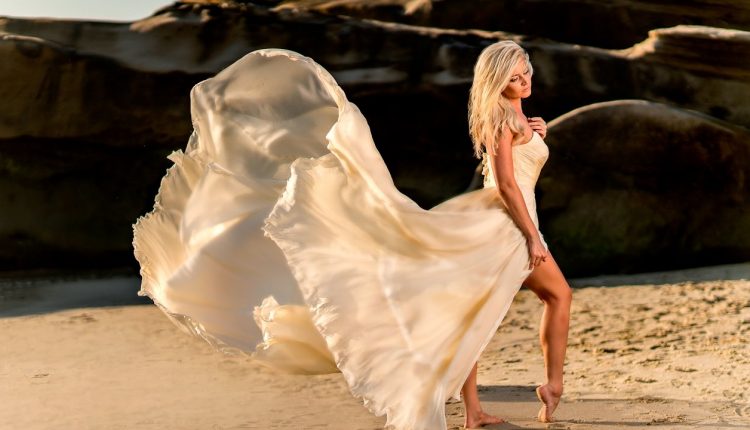 Commercial Wedding Gown Bridal Photography Shoot for Mia Bella Couture by Jason Lanier


Join Jason Lanier for his commercial shoot for Mia Bella Couture in La Jolla, California where he shoots a bridal gown on the beach using the Sony A7Rii with the Canon 85mm f/1.2 lens with the Metabones Adapter. PLEASE THUMBS UP, SHARE, LEAVE A COMMENT AND SUBSCRIBE!!
Lighting is by the Flashpoint Xplor 600 and diffused by the Westcott Scrim Jim 8×8. To see all of the gear that Jason uses please visit www.jasonlanier.com/gear
**Links to Gear:
*Sony A7Rii-
*Canon 85mm f/1.2-
*Metabones Mark 4 Adapter-
*Westcott Scrim Jim 8×8-
*Flashpoint Xplor 600-
*Westcott Rapid Box XL-
We thank you for watching and invite you to stick around and watch a few more while you're here!
Thanks,
Jason Lanier Photography