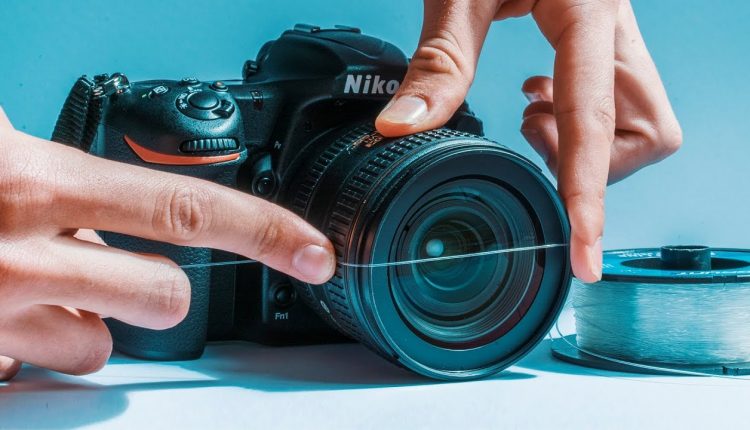 10 CAMERA HACKS IN LESS THAN 100 SECONDS


These are 10 photography and video camera hacks and tricks with household items that I use in real life, under 100 seconds! I shot everything on my Sony A7sii and my DSLR Nikon D500.
This video was inspired by Peter Mckinnon, so I decided to do a video of my own with hacks that I use (I think one of them is the same as his idk still good info tho). If you liked this video it would be sweet if you could SUBSCRIBE to my channel!
Follow me on Instagram!
And Facebook!