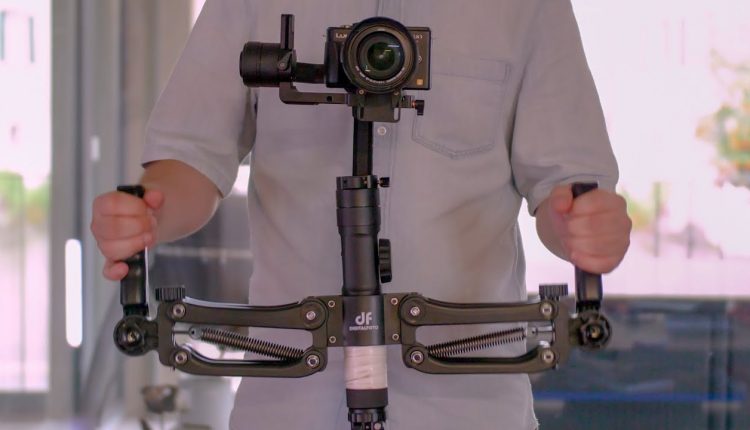 z axis stabilizer for gimbal like ronin s – DigitalFoto DH04 test


Buy it on Aliexpress:
Website of DigitalFoto:
The DigitalFoto DH04 is a spring handle grip for any single handed gimbal like the DJI Ronin S, Zhiyun Crane 2 or Moza Air.
With the spring arms it will help smooth out the z-axis up and down movement.
I had the chance to test the DH04 with my Crane 2.
#z-axis #crane2 #ronins #mozaair #gimbal #digitalfoto