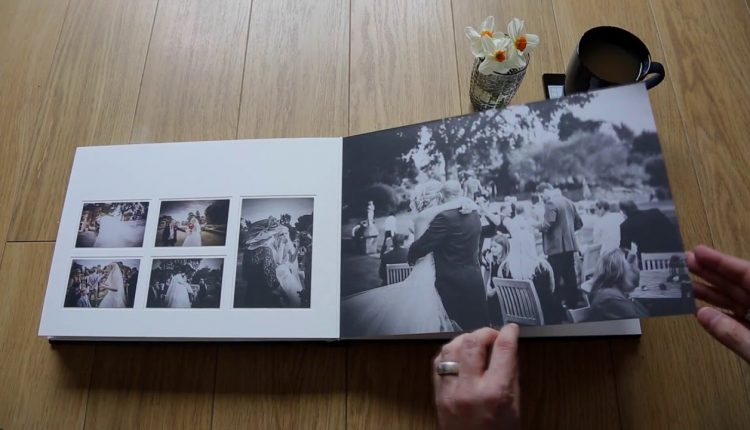 Queensberry Duo Wedding Album


Take a look at this gorgeous and stunning Queensberry 14×10 Duo Wedding Album. These bespoke and handmade albums are truly the best way to present your LOVE story. Once you have one in your hands you'll know what I mean.
And the best part is that Queensberry Albums are included in all my packages. If you want to know more about Queensberry Albums and my wedding packages go to www.manumendoza.com and get in touch.
STORYTELLING WEDDING PHOTOGRAPHY by Manu Mendoza.
USEFUL LINKS:
If you are madly in LOVE the following links might be useful!
➤ See the latest weddings here:
➤ See the latest Engagement Sessions here:
➤ Learn more about Queensberry Albums here:
➤ Learn more about me here:
➤ Lear more about my wedding photography packages here:
➤ See all my wedding slideshows on Youtube here:
➤ Visit my wedding blog here:
➤ Get in touch for a free consultation or to ask any question here:
SOCIAL MEDIA:
If you want to see what's the latest news, weddings and engagement session follow any of my social media channels for daily updates.
➤ Like my Facebook page:
➤ Follow me on Instagram:
➤ Follow me on Twitter:
➤ See my latest boards on Pinterest:
Music: "Brooks" by Kai Engel