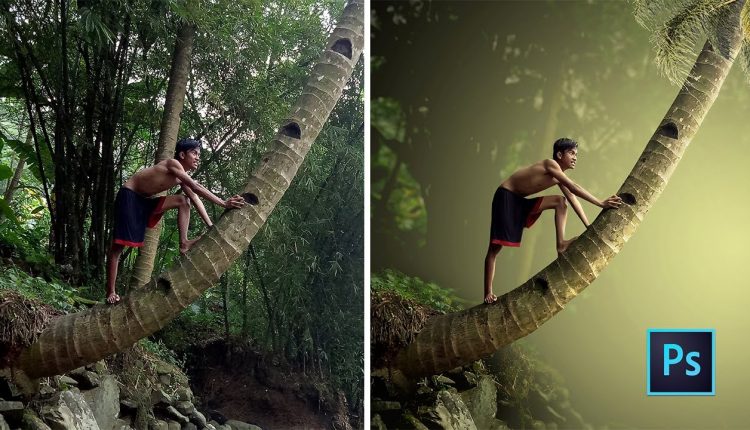 Photoshop Tutorial : Dramatic Human Interest Photo Art


SUBSCRIBE for free photo editing ►
Learn how to make dramatic human interest photo art effects in photoshop.
I hope you enjoy my video & don't forget to hit that LIKE button.
RULES FREE PHOTO EDITING ►
STOCKS ►
Photo by Indra Febriana
▽ FOLLOW
Intagram ► @andhikazanuar
Facebook ►
Blog ►
Thanks for watching.
questions and comments are welcome!